MANUFACTURE
Balt Brand production territoru is over 2ha. There is a 3 manufacturing facilities in the territory of the company, with the latest generation of technology, which are used in the manufacturing process of timber drying kilns. Thanks to innovation the company is able to achieve higher production results in a shorter period of time. The potential of manufacturing facilities - successfully delivering and assembling 80 - 100 Timber Drying Kilns per year.
The production department of the company has employees with many years of experience in manufacturing of timber drying kilns and, by combining the best equipment of various European producers, they are able to develop high-quality drying kilns.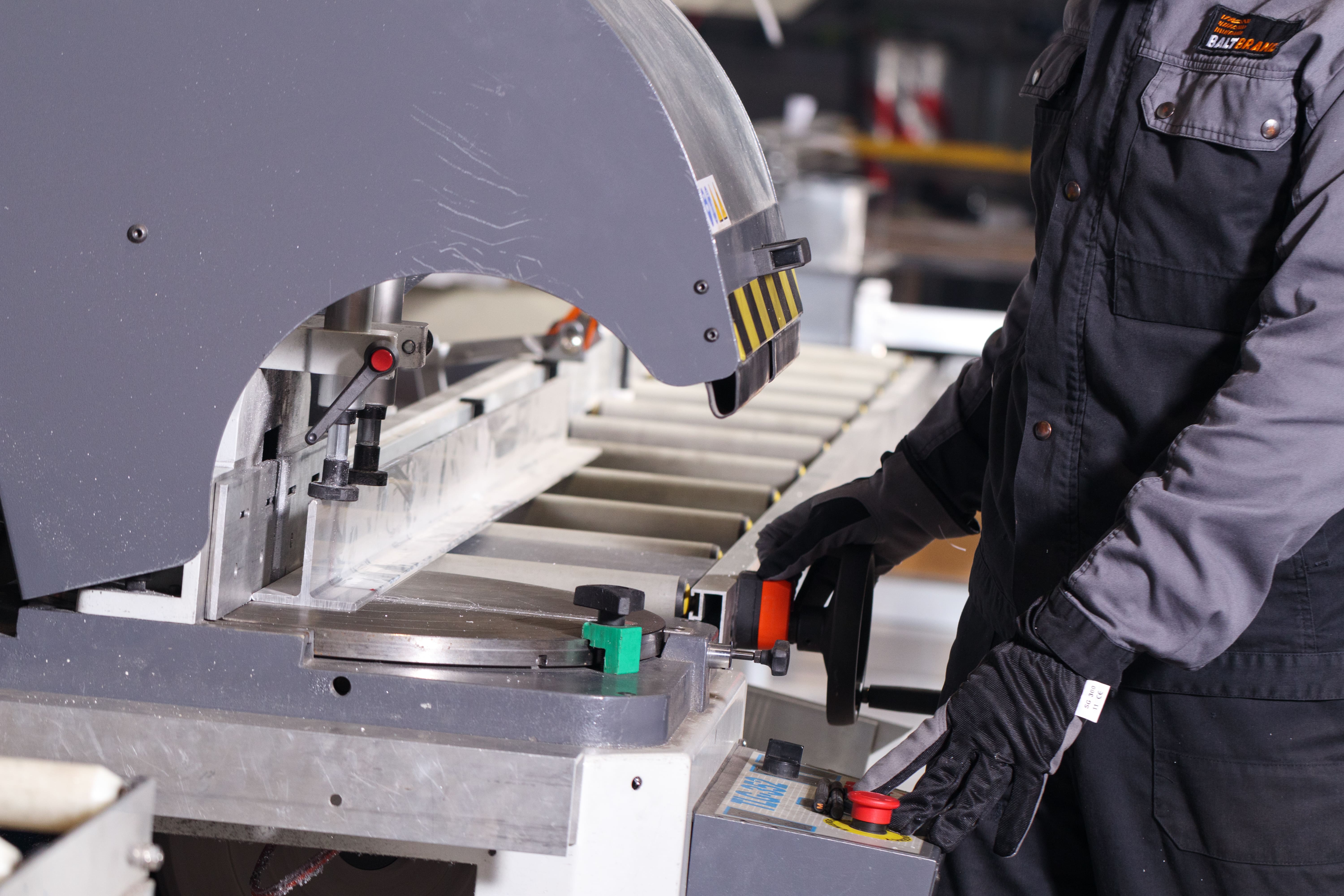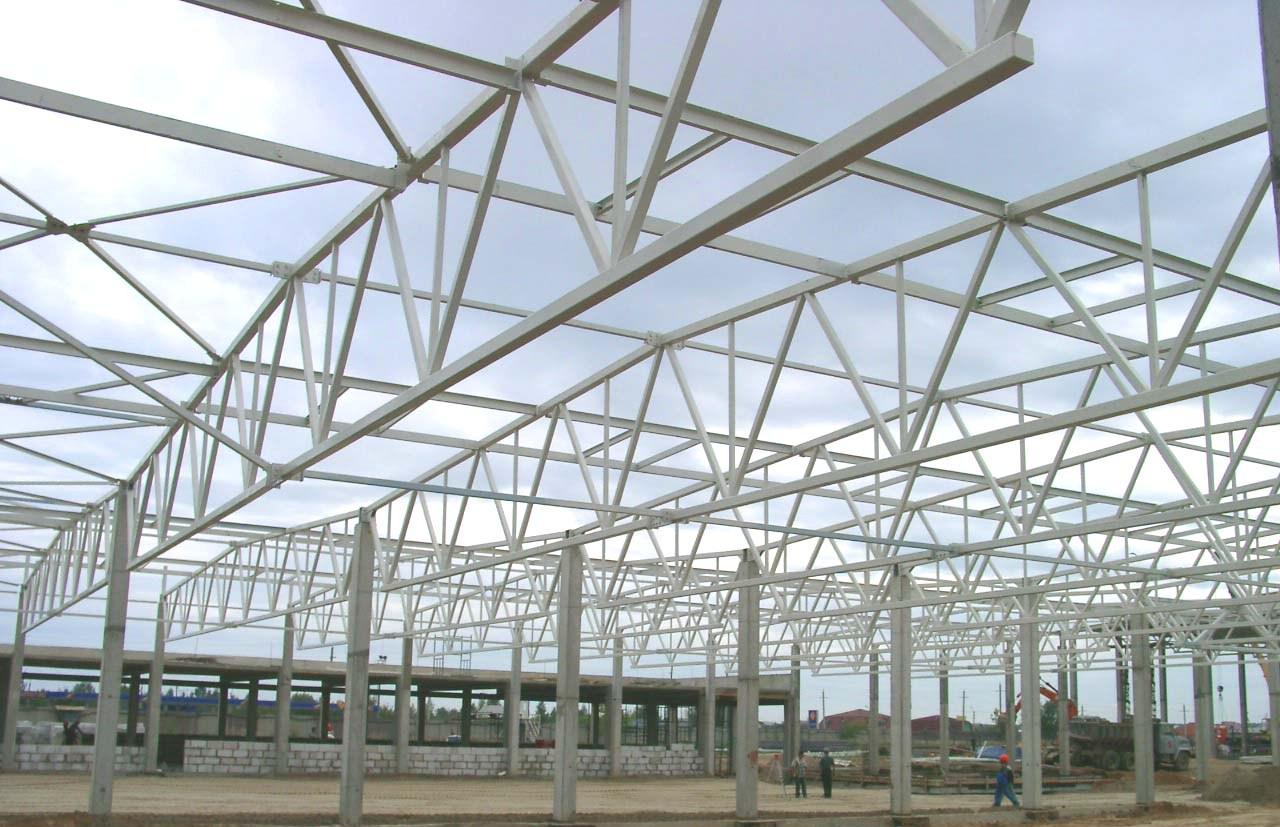 In the manufacturing process customer requirements are taken into account and are offered a variety of options:
The type an capacity of cambers.
The loading types - frontal loading with a fork-lift truck or material loading to the trolleys on rails.
Cambers gate can be swing or lifting-sliding.
To our clients we offer different level of solutions – from individual elements of wood dryers (wood drying equipment) to a full service, including advisory services, appropriate equipment selection production, delivery, installation, commissioning and servicing equipment during the warranty and post-warranty period. We can offer also restoration and modernization of existing wood drying plants, adapting them to the new requirements.
The company's aim is to provide the customer with the opportunity to choose the desired complete set – developer in accordance with EU standards, but offered for affordable price